Choose from our ever-expanding menu of microgreens, leafy greens and herbs.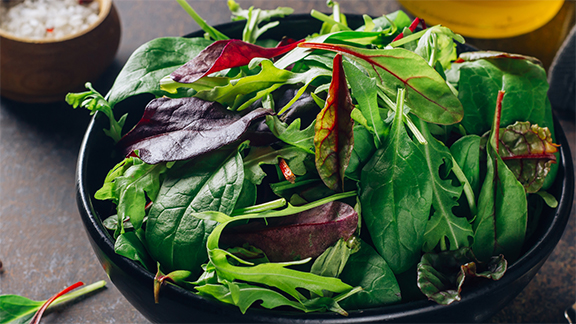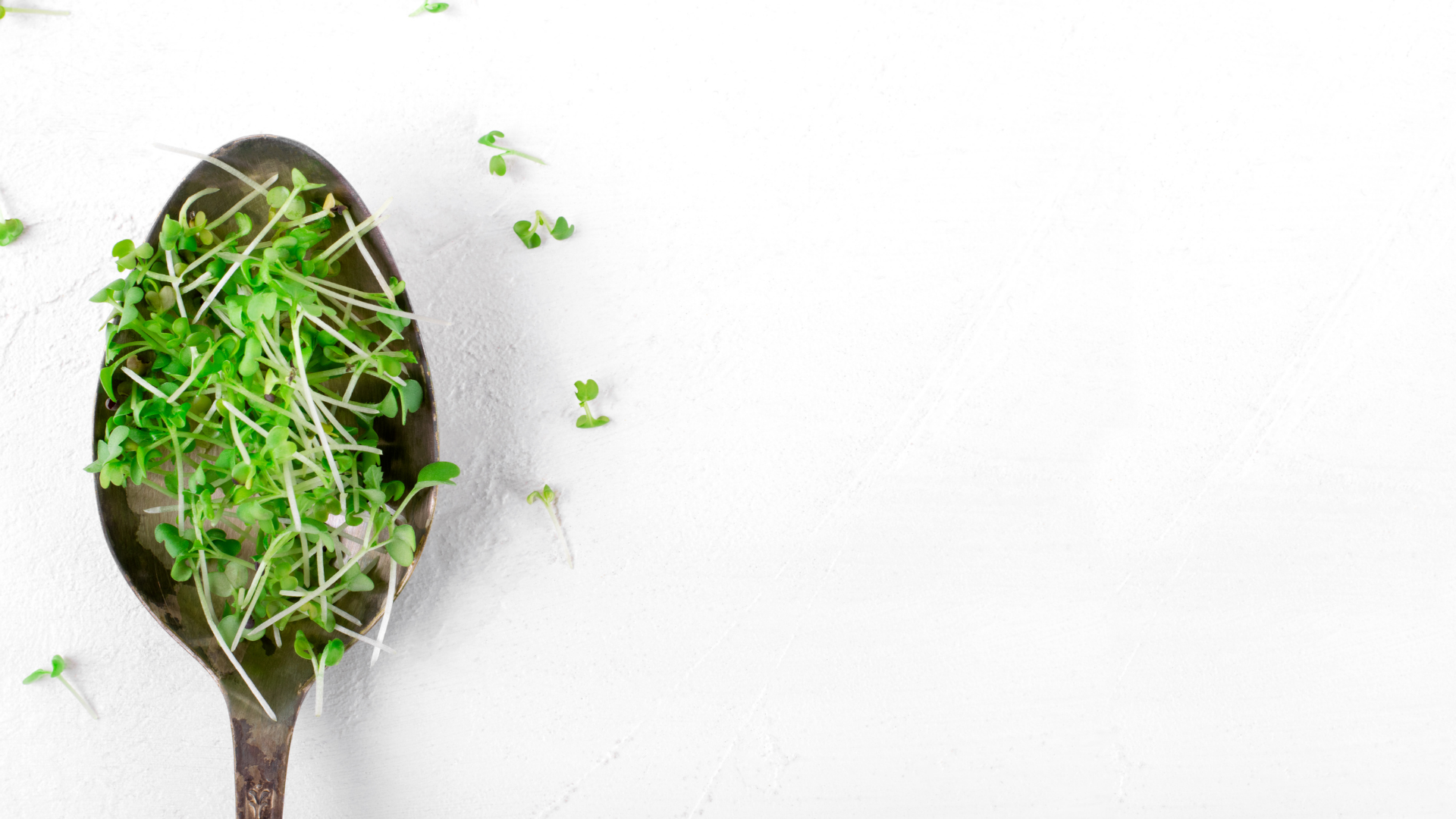 Running low on greens?

Choose to replenish your seeds on an ala carte basis, or sign up for the Seed Service - our monthly seed subscription service. Have a carefully-curated selection of up to 48 greens delivered straight to your doorstep.

No fuss, no frills!



Starting from S$168/month.